The CLRA NL provides our members with training opportunities that are tailored to the Newfoundland and Labrador industrial, commercial and institutional sectors of the unionized construction industry.
CLRA NL members have access to the highest standard and most relevant courses available within the industry. Training courses are offered to CLRA NL members to help build on and enhance skill development, industry knowledge and expertise.
Courses are identified based on recommendations and feedback received from our members. This enhances the ability of the CLRA NL to offer our membership valuable industry training to help meet their training needs.
 We work with provincial and national educational organizations to offer our members access to industry-specific training opportunities such as industry recognized Gold Seal certified courses.
Some recent training has focused on project management, supervisor skills, project planning and scheduling.
All CLRA NL training sessions are held at our in-house training facility located at 69 Mews Place, St. John's.
For information on training, please contact:
Danielle Browne
Director of Communications & Training
T: 709-753-5770
E: dbrowne@clranl.com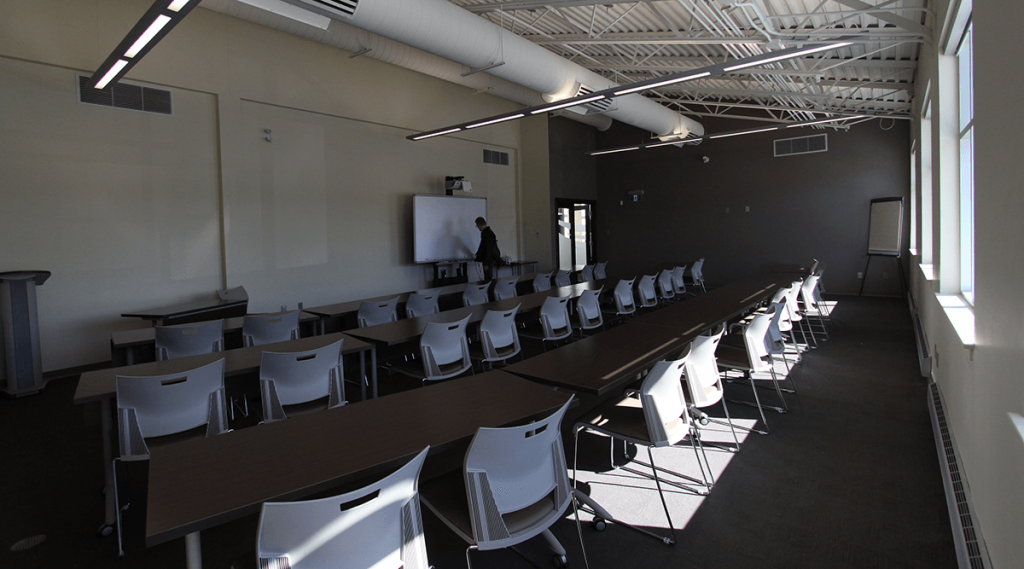 2021 CLRA NL Training Schedule
How to Forecast a Large Construction Project – Step by Step (Gold Seal)
Date: November 18, 2021 (One Half-Day Session)  
Online Course
Please contact the CLRA NL to register for these courses.